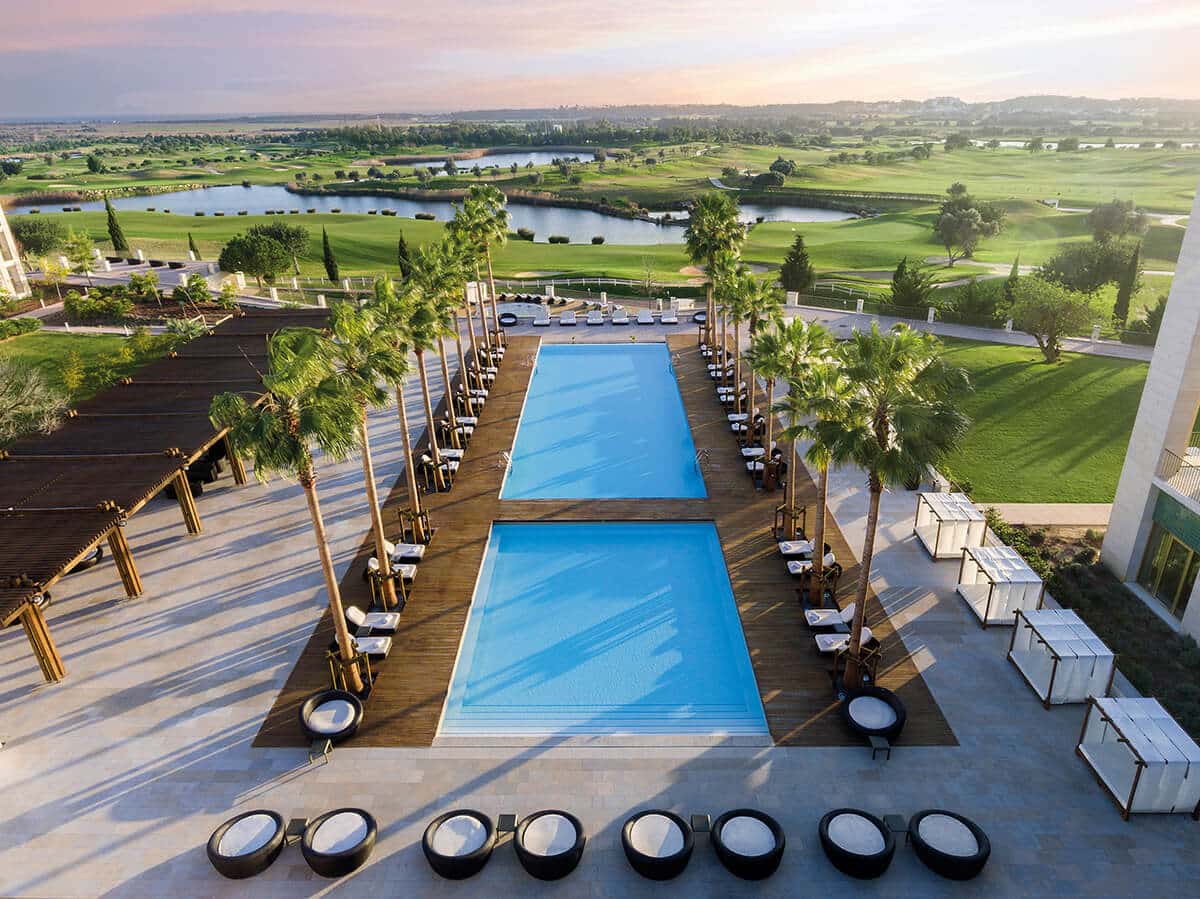 Living in the Algarve Free Seminar Event
All you need to know about Living in the Algarve
Our event at the Anantara Vilamoura Algarve Resort is the eight of a series of seminars taking place along the Algarve. Organised by the Open Media Group, the Living in the Algarve events provide an excellent opportunity for anyone who is planning to either move to the Algarve or buy a property in the region. Our speakers and event partners are all seasoned experts and local residents who will be on hand before and after the seminar presentations to answer any questions you may have.
Two seminar sessions will be held, at 11am and 3pm with identical content, so please choose whichever time suits you best and register for your seminar seats.
What you can expect to learn from our seminar sessions:
Practical information about living in the Algarve
How Portuguese taxation can effect you as a foreign resident
Information about residency (especially for UK and other non-EU nationals)
How the Non Habitual Residency tax scheme works
Legal aspects about buying a property
Healthcare advice
Information on the property market
The above are just a few of the subjects we will be covering, we look forward to seeing you there!
Stay up to date with the latest news and updates about our events
Vilamoura, Anantara Algarve Resort
Organized by Open Media Group
Algarve's leading publisher of newspapers, magazines and online media
Members of Portuguese Chamber UK / ATA Algarve
Co-financed by Logos Portugal 2020/ União Europeia / CRESC Algarve 2020
John
COO
atus error sit voluptatem accusantium doloremque laudantium, totam rem aperiam, eaque ipsa quae ab illo inventore veritatis et quasi architecto beatae vitae dicta sunt explicaboUt enim ad minima veniam, quis nostrum exercitationem ullam corporis suscipit laboriosam, nisi ut aliquid ex ea commodi consequatur? Quis autem vel eum iure reprehenderit
Mary
CEO
atus error sit voluptatem accusantium doloremque laudantium, totam rem aperiam, eaque ipsa quae ab illo inventore veritatis et quasi architecto beatae vitae dicta sunt explicaboUt enim ad minima veniam, quis nostrum exercitationem ullam corporis suscipit laboriosam, nisi ut aliquid ex ea commodi consequatur? Quis autem vel eum iure reprehenderit
Blevins Franks
Abacus Financial Services
Blacktower Financial Managenement International
Blevins Franks
Abacus Financial Services
Blacktower Financial Managenement International
Blevins Franks
Abacus Financial Services
Blacktower Financial Managenement International
Blevins Franks
Abacus Financial Services
Blacktower Financial Managenement International