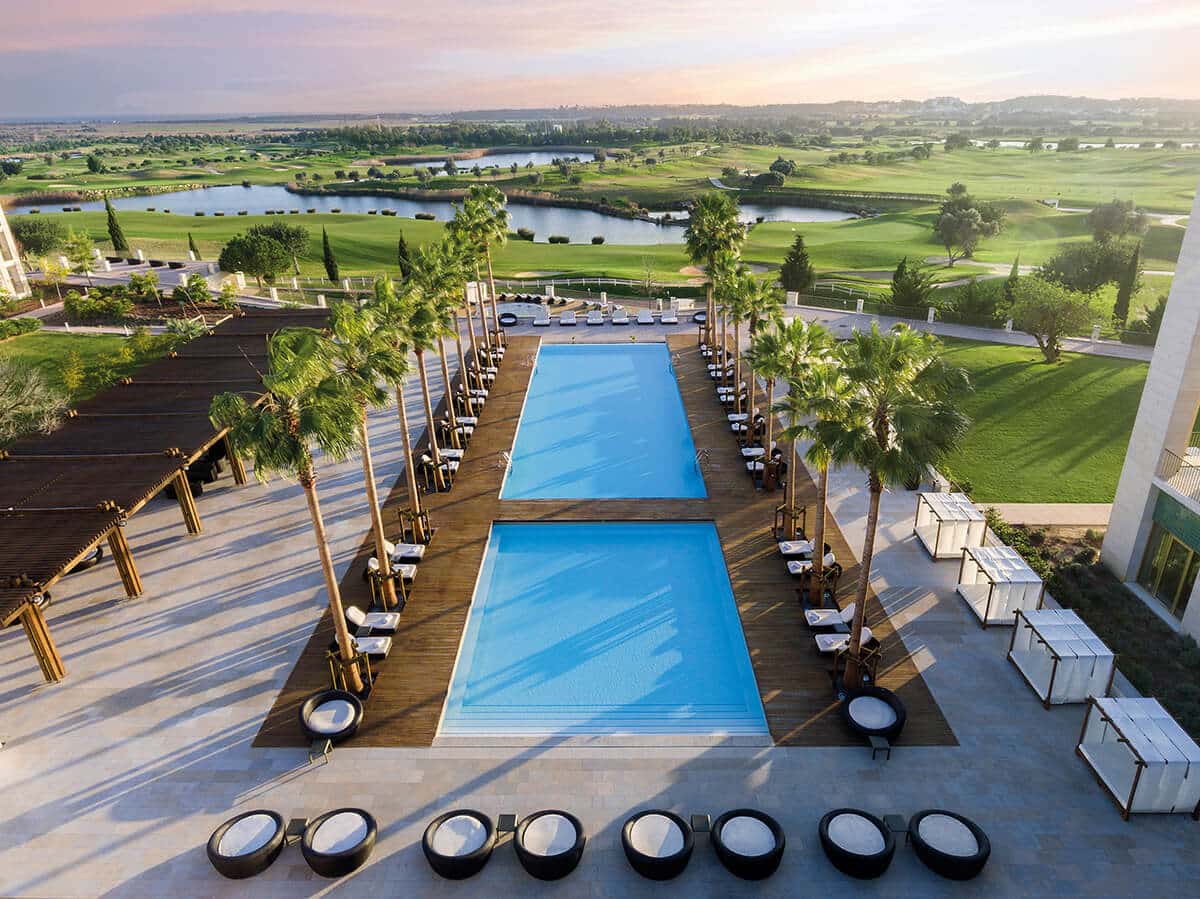 All you need to know about Living in the Algarve, Portugal
Our Vilamoura event at the Anantara Vilamoura Resort is the fourth in a series of seminars taking place along the Algarve. Organised by the Open Media Group, the Living in the Algarve events provide an excellent opportunity for anyone who is planning to either move to the Algarve (Portugal) or buy a property in the region. Our speakers and event partners are all seasoned experts and local residents who will be on hand before and after the seminar presentations to answer any questions you may have.
Two seminar sessions will be held, at 11am and 3pm with identical content, so please choose whichever time suits you best and register for your free seminar seats.
What you can expect to learn from our seminar sessions:
Practical information about living and moving to the Algarve
How Portuguese taxation can effect you as a foreign resident
Information about Portuguese residency requirements and rules (especially for UK and other non-EU nationals)
How the Non Habitual Residency tax scheme works
Portugal Residency by Investment, D7 Visa, Golden Visa and other residency programmes
Legal aspects about buying a property in Portugal/Algarve
Information on the Portuguese property market
The above are just a few of the subjects we will be covering, we look forward to seeing you there!
Anantara Vilamoura Resort, Algarve