Algarve seminar events 2023
Seminar events providing expert information from sources you can trust on all aspects of living in the Algarve
Independent, expert information from sources you can trust.
The Living in the Algarve seminars are planned to be held 6 times throughout the year at different locations along the Algarve. The seminars are organised by the Open Media Group, Portugal's leading publishers of foreign language media, in association with key partners offering advice on all matters related to living in Portugal. All under one roof you have the chance to listen to live presentations by experts in the areas of legal matters, taxation, residency and many different aspects of life in the Algarve.
If you are considering moving here permanently at some time in the future, living here part time or maybe looking at setting up a business in the Algarve, our seminars offer a unique opportunity to have all your questions answered in one place, at one time.
Each event has either two or three identical seminar sessions, one in the morning and one or two in the afternoon, before or after which you will have time to chat with our event partners.
Our events are free of charge to registered guests. All you need to do is register for your preferred seminar session and book your seat. Registration is also possible on the day at the event reception, subject to availability, so we advise you to register in advance and secure your seminar places.
Guide to living in Portugal
The Open Media Group is Portugal's leading publisher of foreign language media with print and online publications in the Algarve such as the Portugal Resident newspaper in English (established 1989) and Barlavento in Portuguese (established 1977). Our magazines include Essential Algarve, the region's luxury lifestyle magazine (established 2000) in English and Vivre Le Portugal in French.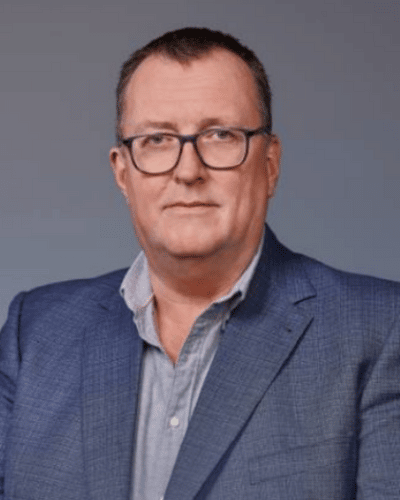 Bruce Hawker
CEO - Open Media / event host
Bruce has lived in the Algarve most of his life, having moved to Portugal from the UK as a child when his family relocated in the late 1970's. His career has been mostly in publishing, as founder and CEO of the Open Media Group; publishers of the Algarve Resident newspaper and Essential Algarve magazine amongst other titles. Whilst continuing in his role at Open Media, Bruce also has interests in real estate. Alongside his business activities, he is also a member of the board of directors of the Lisbon based British Portuguese Chamber of Commerce. Bruce is the host and a speaker at the Living in the Algarve events.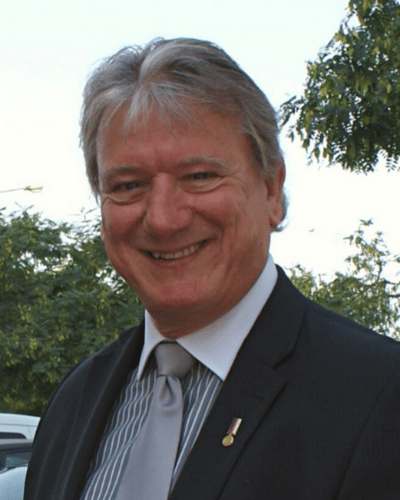 Michael Reeve
CEO - AFPOP
Michael has been CEO of the Foreign Residents' Association 'AFPOP' for 19 years, having first joined as a Member in 2002. AFPOP was established as a non-profit Association in 1987, in an attempt to consolidate its growing information database and provide assistance to over a thousand Members. At that time there was considerable uncertainty about the rules on property ownership, which began to change at a bewildering rate as the foreign interest grew in the Algarve and then across Portugal. Not only that but the rules in the regions were also different and keeping up to date was incredibly difficult. Over the 35 years since its humble beginnings, AFPOP has helped over 37,000 Members to navigate their way around living in Portugal, and currently has a Membership of almost 9,000 active Members. Whilst the Association has grown considerably, its goals and ethos have never changed. AFPOP's primary function remains to assist its Members find answers to their questions. As their logo says, AFPOP is "Here To Help"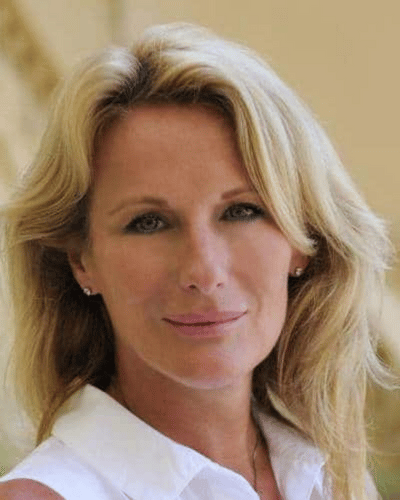 Shelley Wren
Head of Business Development - The Sovereign Group, Portugal
Shelley has over thirty years' experience in investment advisory working with high net worth investors. Shelley works closely with Sovereign's Wealth Management and Retirement Planning teams and is able to make recommendations according to clients' needs and objectives to guide them through the complexities of acquiring international investment property, of using trusts, foundations, funds and companies worldwide, to structure, develop and maintain individuals' assets for secure wealth succession planning. In addition, and working with the Sovereign Portugal team, Shelley can advise clients on their Non Habitual Resident and Golden Visa applications to ensure maximum tax benefits for our clients.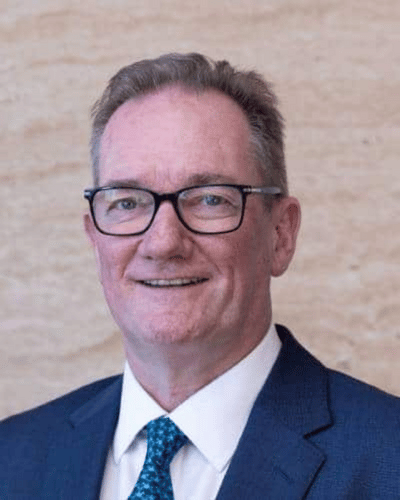 Gavin Scott
Blevins Franks - Senior Partner | Portugal
Gavin has over 25 years' experience in advising expatriates. Before joining Blevins Franks, Gavin was a founding Partner of an independent firm of financial consultants in the Sultanate of Brunei. There he advised expatriates and high net-worth families on all aspects of financial and succession planning using trusts and tax efficient investment structures. Gavin joined Blevins Franks in the Algarve in 2000 and holds the Diploma for Financial Advisers (DipFA) and the full UK Financial Planning Certificate. Having lived in the Algarve for many years, Gavin understands the issues affecting expatriates in this sunny corner of Europe. His experience, coupled with an in-depth knowledge of Portuguese legislation and how it interacts with UK tax and succession law, places Gavin in the perfect position to provide cross-border financial advice. Gavin is supported by a team of private client managers, pensions, tax and investment experts based in the Blevins Franks offices in Malta and London. Gavin is an adviser for Blevins Franks Wealth Management Limited (BFWML) which is registered with the Malta Financial Services Authority. He is a member of the London Institute of Banking and Finance (LIBF).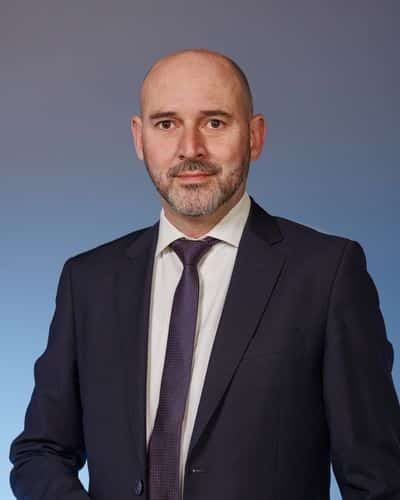 Jorge Pereira
Fine & Country - General Manager (Almancil)
Jorge was born in Angola but grew up in the beautiful city of Geneva, Switzerland, where he completed a degree in Tourism Management. He lived and worked for five years in Ukraine before moving to Portugal in 2012 and started his career in real estate in 2015 when he moved to the Algarve and joined Fine & Country in 2018 as general manager of the central Algarve office in Almancil. As a web and online marketing expert with a passion for photography, he combines his role in management with advising the marketing team and working as a property consultant assisting vendors and buyers. In his spare time, Jorge enjoys combining his love of photography, aviation and travel as an avid plane spotter.
Click here to book your seats for our seminar sessions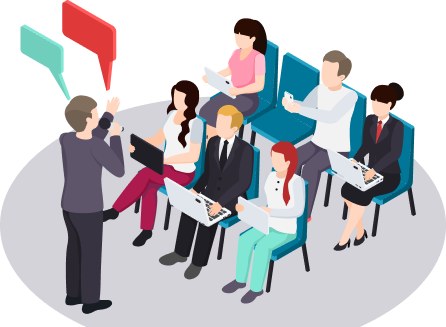 Contact us for more information on the event